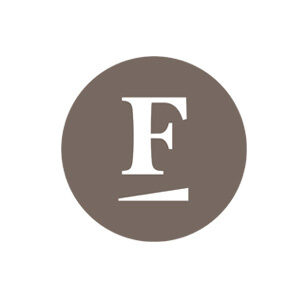 Hilton & Hyland
keeley@hiltonhyland.com

Bringing a client-centric foundation to Hilton & Hyland, Keeley Smith has always thrived in multi-faceted environments, allowing her to maintain an impressive sales record ranging from luxury condominium sales to multi-million dollar estates. Keeley's unique background brings a competitive edge to the real estate market.
Keeley graduated from The University of Miami with her Bachelor of Science in Communications and swiftly moved to pharmaceutical marketing and brand development, coining the name Juvaderm, Prior to beginning her real estate career, Keeley had worked for Cartier for almost 15 years, managing a high-performing team of over 120 diverse luxury retail employees and handled ultra-high net worth clients for Cartier in the company's largest market, New York City, breaking the company's historic sales record.
Constantly on the hunt for more, Keeley's network of ultra-lux individuals is ever growing and she is not only accustomed to but dedicated to exceeding the high expectations for her clients regardless of the industry. Well-versed in the art of discretion and the complexities of catering to the most discerning international clients, Keeley is prepared to successfully meet the demands of the real estate market.
Aside from her diligent work ethic and attentiveness, Keeley understands the importance of giving back to the community. Today, Keeley supports many different charities and women's initiatives, including the JDRF, Planned Parenthood, and is a board member for the Friends of Robinson Gardens, an organization close to her heart as it works to preserve a piece of Beverly Hills history while bringing science and health programs to children in need.
Contact
Keely DC Smith
LIC.# DRE 02037676