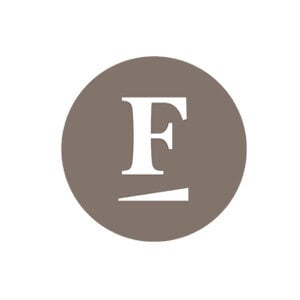 Willis Allen Real Estate
[email protected]

Realtor Julie Split-Keyes has been in the real estate business for over 30+ years and has represented clients in a variety of transactions including: listings and sales of residential property and leasing and sales of commercial and industrial property.
In addition to her varied experience within the real estate industry, Julie has served as both a property manager and construction project manager. In both Los Angeles and San Diego, she managed over $30 million in commercial and residential construction projects from the initial phases through completion.
Julie's diverse real estate background affords her clients a thorough and comprehensive approach to the many sophisticated aspects of selling real estate. To broaden the array of real estate services she offers her clients, she is a Certified Auction Specialist, familiar with the advantages and logistics of selling or buying at auction. She earned the eCertified® designation to refine her technological and "e-based" business skills, which are increasingly necessary to service emerging markets and the changing needs of today's online consumer.
A consistent award winner for her sales production since she entered the business as a Realtor, Julie has enjoyed a successful career as a result of her commitment to providing her clients with professional representation and expert negotiating skills. She also credits her former clients for driving her success, because repeat customers and referrals have generated the majority of her business.