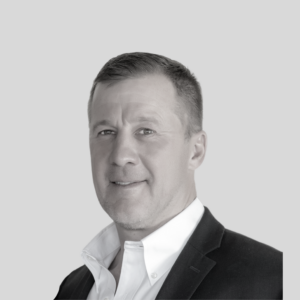 CDR San Miguel
[email protected]
(415) 153-3653
Jim Dolan, Owner and Broker of CDR San Miguel/Forbes Global Properties has been a leading professional in residential and commercial real estate development in San Miguel de Allende for over 25 years. Jim came to real estate – and Mexico – all while serving 26 years in the U.S. Army Reserves. Jim served in airborne infantry and as special operations leader with more than 9 years on active duty. He retired from the armed forces with the rank of Lieutenant Colonel.
Jim has been an active member in the Entrepreneurs' Organization in Queretaro, Mexico for over 10 years, an international support network of 14,000 industry leaders across 61 countries. His membership in EO has enabled Jim to establish key real estate partnerships worldwide.
Jim is an accomplished horse enthusiast, active in ranch and equine pastimes, which he enjoys sharing with his wife Ann and their 3 children.
All Properties
Residence 9, Rosewood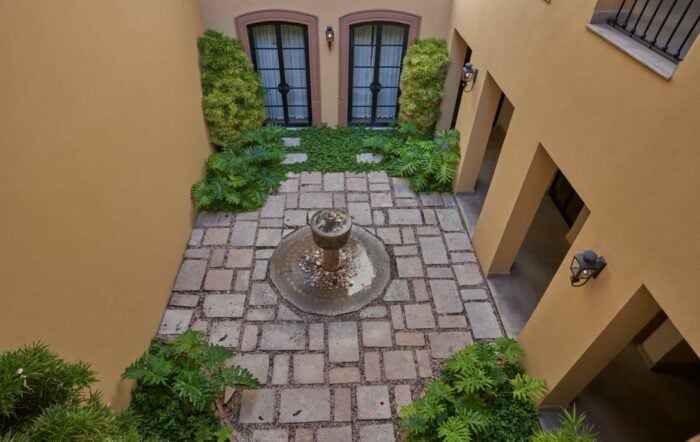 Residence 11, Rosewood