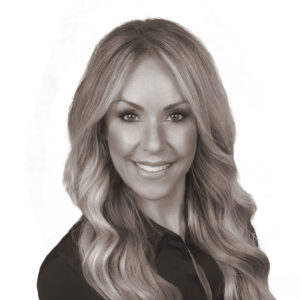 RETSY
[email protected]
602.999.5988
A passion for homes and the lives they enhance. A lifelong adoration for design and beauty, aesthetics and luxury. A desire to connect with people and to help families and individuals achieve their goals in each and every real estate transaction.
I became a Realtor® for these reasons, and to put it simply: I just love houses. My area of focus is Paradise Valley and the communities nearby. It's my community and my home.
A resident of Arizona since 1997, I transitioned from an award-winning career in journalism and public relations into the interior design business, working closely with custom home builders and clients in the Arcadia, Scottsdale and PV areas to design efficient, beautiful spaces. My understanding of a home's location, how it's constructed and the selection of finishes is essential to pinpointing the competitive positioning of a property. Where others see "a house," I see potential: I do my level best to weigh opportunities and work tirelessly to match each client with the right opportunity.
A graduate of Northern Arizona University, I spent a decade as a news anchor in Flagstaff and Phoenix, reporting on stories that highlighted problems in need of solutions – including live reporting from the front lines of the California and Arizona wildfires, and spending 10 days detailing Extreme Makeover: Home Edition building a new house for a Navajo family living in poverty. If TV news sounds like something far removed from a career as a Realtor®, I would politely disagree. The real estate process is merely a different form of problem-solving, one that entails listening to clients, helping them express their needs and wants and tenaciously hunting down the home or transaction that best delivers a solution.
All Properties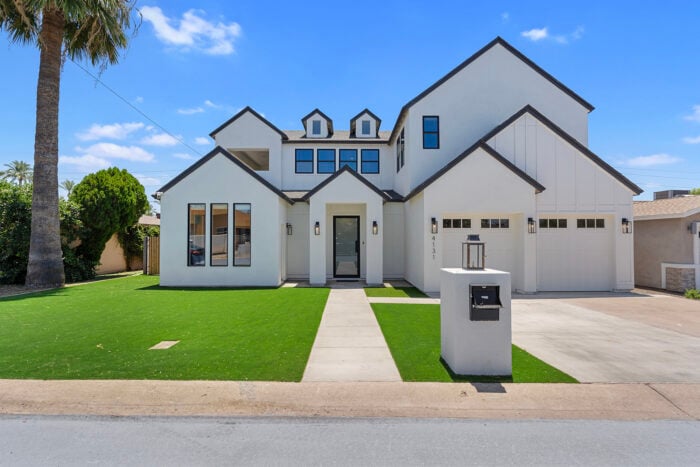 Exquisite Home in Highly Desirable Arcadia Lite
Contact
Jennifer Burgess
LIC.# SA671871000
Office