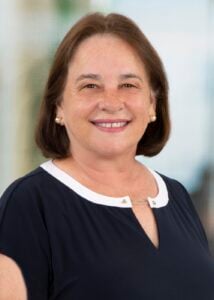 The Higgins Group Private Brokerage
[email protected]
203.451.6226
Jean Studwell is an award-winning Realtor in the lower Fairfield County marketplace. A long-time successful Team Realtor, she is business partners with Susan Tracy in WestportWaterfrontHomes.com at the Higgins Group, in Westport, CT. Jean is respected among her peers as an honest, forthright businesswoman with extensive experience in transaction management, client service and retention, and is a proven creative force in the marketing of real estate.
She lives in Weston. Jean and Susan have launched the first of many innovative programs to attract buyers. Jean is also experienced in antique and vintage home sales and preservation tactics.