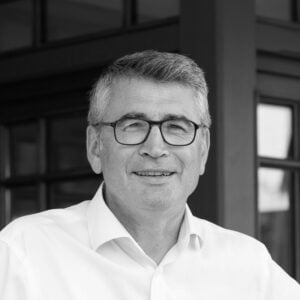 Groupe Mercure
[email protected]
Pyrénées-Atlantiques / Hautes-Pyrénées , France

0033 (0)6 22 36 98 56
Jean-Robert moved to Pau in 2001 after serving with the French forces as an officer and helicopter pilot, for which he was awarded the National Order of Merit. Ensued a period in civilian life in the Bearn region, that provided him with a variety of professional opportunities, such as overseeing international development within the aeronautical industry, including in the field of business jet planes.
Jean-Robert long standing history in the Atlantic Pyrenees region, led him to acquire a genuine love for historic buildings, acted as a springboard for his collaboration with MERCURE FORBES and his development as an efficient and trusted real estate agent.
His communication skills and listening capacities are widely recognized by our customers, both sellers & buyers, as are the negotiations results that he achieves.
In his leisure time, Jean-Robert enjoys gardening and recreational activities such as skiing and sailing along the Basque coast (southwest of France). He is married with 4 children.