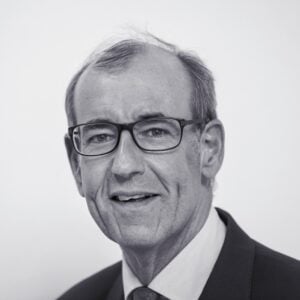 Groupe Mercure
[email protected]
Bordeaux, Gironde, France
0033 (0)6 99 80 26 46
Born in Bordeaux, I worked for 21 years as a network manager and sales team leader in the selective distribution and food industry (La Chemise Lacoste / Grands Moulins de Paris).
My interest in Bordeaux real estate and my knowledge of the Gironde region led me to join the Mercure Group in 2002, at the age of 44, to create the Bordeaux Agency.
I will be happy to assist you in your project to acquire a beautiful home in the Bordeaux region.
#FGP