| | |
| --- | --- |
| ffd_objectsync_id | 0036g00001LLU58AAH |
| ffd_salesforce_id | 0036g00001LLU58AAH |
| ffd_id | 0036g00001LLU58AAH |
| email | jaffleck@slifer.net |
| phone | 970.331.3686 |
| is_member | 1 |
| dre | FA.100073558 |
| website | http://jackknowsvail.com/ |
| languages | |
| twitter | |
| linkedin | |
| instagram | |
| title_at_agency | |
| ffd_ownerid | 0056g000005tfJ9AAI |
| agency | Slifer Smith & Frampton Real Estate |
| brokerage_id | 0016g000013kY83AAE |
| _wp_old_date | 2021-03-03 |
| small_profile_picture | 133460 |
| _thumbnail_id | 133460 |
| keywords | Slifer Smith & Frampton CO Colorado Aspen Breckenridge USA Arrowhead Avon Bachelor Gulch Basalt Beaver Creek Burns Copper Mountain Denver Dillon Eagle Edwards Frisco Greenwood Village Gypsum Keystone Leadville Silverthorne Snowmass Vail Wolcott Woody Yampa |
| facebook | |
| agent_title | |
| mobilephone | +1 9703313686 |
| agent_location | |
| agent_city | |
| agent_state | |
| agent_country | |
Agent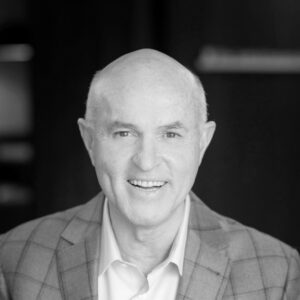 Slifer Smith & Frampton Real Estate
jaffleck@slifer.net
970.331.3686
+1 9703313686
Unfortunately, all Realtors are not created equal. It takes a special kind of dedication to understand and embrace your direction and cull through a myriad of options. It requires diligent research, tireless legwork, and a keen understanding of this unique resort and luxury market.
Anyone can find you a condo or home. In fact you can find one on your own. My promise is to find you the right property, in the right location and in the right price range. With over 24 years in the Vail Real Estate market my partner Heather and I bring you experience, passion and understanding. And we'll have fun in the process.
Because isn't that what the Vail lifestyle really is all about, having fun?
Visit Jack Affleck's Site
All Properties
Wolcott, Colorado, United States
An Entertainer's Dream Home With Expansive Views
Contact
Jack Affleck
LIC.# FA.100073558