| | |
| --- | --- |
| ffd_objectsync_id | 0036g000021XFA9AAO |
| ffd_salesforce_id | 0036g000021XFA9AAO |
| ffd_id | 0036g000021XFA9AAO |
| phone | (646) 479-5497 |
| is_member | 1 |
| dre | 10301204303 |
| keywords | Elegran New York NYC Manhattan Brooklyn Queens Lower East Side LES Upper West Side UWS Tribeca Soho Gramercy Park Noho Nolita Flatiron Lincoln Square Brooklyn Heights NY USA |
| website | https://www.elegran.com/agents/fern-kamins |
| languages | |
| email | fkamins@elegran.com |
| facebook | |
| twitter | |
| instagram | |
| linkedin | |
| title_at_agency | |
| ffd_ownerid | 0056g000006If5AAAS |
| agency | Elegran |
| brokerage_id | 0016g00002Gg7OUAAZ |
| small_profile_picture | 246742 |
| _thumbnail_id | 246742 |
| agent_title | |
| mobilephone | |
| agent_location | |
| agent_city | |
| agent_state | |
| agent_country | |
| post_member_id | 241016 |
| agent_first_name | Fern |
| agent_last_name | Kamins |
| profile_image | 246742 |
| _sbi_oembed_done_checking | 1 |
| disable_user_account | 0 |
| post_user_id | 2243 |
Agent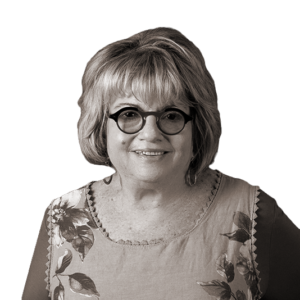 Elegran
fkamins@elegran.com
(646) 479-5497
Fern has been a resident of Brooklyn Heights, Cobble Hill and downtown Brooklyn for many years. Her career in real estate actually began when she and her family moved there, and a savvy real estate broker turned her from a renter living in a beautiful brownstone into a co-op buyer. She has been buying and selling her own homes and the homes of others ever since.
Before coming to Elegran, Fern was Sales Director and Office Manager for MLB Kaye International Realty working out of their Park Avenue office. During most of her many years in real estate, she has owned her own business, Frederick Palmer Realty in Park Slope, Brooklyn. She has consistently brought to everything she works on in real estate her acumen for business developed from owning her own company. During that time, she bought and sold over 15 investment properties with her business partner. Frederick Palmer Realty specialized in both residential and commercial real estate. From the mid-1980's through 2007, her office sold investors and developers many properties which were converted to co-ops/condos. Among the conversions were the "Sneaker Factory" with over 15 units located on Lincoln Place in Park Slope and the "Spalding Ball Factory" with over 21 units located on 6th Avenue in Prospect Heights. She also sold many single family, two family, three family, and four family houses that were in disrepair to be renovated.
Fern brings to Elegran Real Estate her expertise in "closing the deal" through her extraordinary people skills and vast knowledge of real estate which she then tailors to the market in which she is presently working. Most importantly Fern always taught her staff and has shown by example that acting and communicating in a professional manner is the way to get to the top and stay there. She prides herself in keeping up with the latest technology and real estate websites so that she can serve her buyers and sellers efficiently in order to make the transaction best suit their needs. She joined Elegran because this company believes as strongly as she does in the values of integrity, professional service and excellence.
One of Fern's greatest strengths is building ongoing real estate relationships as well as personal ones. Fern is a founding member of the Brooklyn Board of Realtors and is still actively involved. She is part of the committee that is trying to include the participation of the salespeople and brokers in both Queens and Staten Island. There is always satisfaction, but never an obligation when contacting Fern.
Visit Fern Kamins's Site
All Properties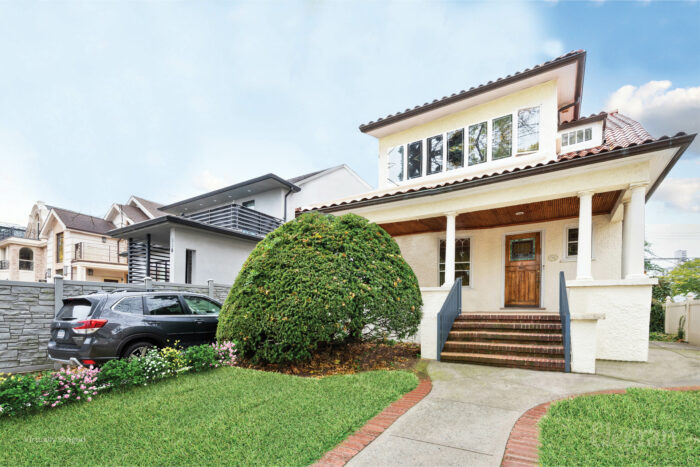 BROOKLYN, New York, United States
216 Dover Street
Contact
Fern Kamins
LIC.# 10301204303
Office