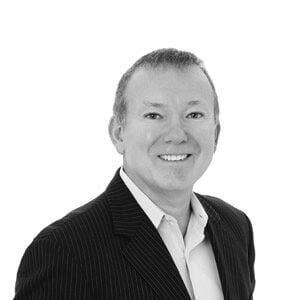 Hilton & Hyland
[email protected]

Felix Pena prides himself on placing the needs of his clients in the forefront at all times during every real estate transaction. Buying or selling a home requires major decision making. While working closely with all parties, Felix has a unique ability to keep the transaction moving smoothly, and acts as a consummate professional throughout the process by keeping clients well informed on a regular basis concerning every aspect of the transaction. Having bought and sold several properties over the years, Felix has a strong understanding of the emotion buyers and sellers typically endure.
Felix is a Realtor, Broker and non-practicing Attorney. Originally from the Alamo City, Felix made his permanent home here after completing Law School and a Bachelor's Degree in Business. Felix has a background in large commercial loan transactions which allow him to help commercial clients with their business needs. Felix continually strives to perform the highest level of service possible to please his clients and earn the respect of other Professionals within the industry. Felix is a Single Parent with 2 newly adopted children who help reinforce his responsibilities, integrity, honesty and passion for his work. With Felix's extensive knowledge of the market, rest assured your interests will be handled with the utmost responsibility one can expect from any professional.
If you are a Seller, Felix will implement a cutting edge strategy which will command top market price for your property with a specialized tailored marketing and advertising campaign, including networking among other top industry professionals, thereby giving your home maximum exposure. If you are a Buyer, Felix promises to search rigorously for your ideal home after collecting your detailed criteria requirements. Felix promises to negotiate the best possible price and never put anyone's interest before yours, all the while treating the entire transaction as if it were his own.
Contact
Felix Pena
LIC.# DRE 01414250
Office