Groupe Mercure
e.delaserre@groupe-mercure.fr
0033 (0)6 08 89 18 42
For more than 80 years, Groupe Mercure has had luxury and heritage real estate at its heart. Groupe Mercure's experts can offer their discerning clientele a complete selection of distinctive properties and prestigious residences throughout France.
Specialists and true experts in French heritage real estate, Groupe Mercure offers the most comprehensive selection of exceptional homes available on the market: charming houses, chateaux, and rural estates. Our prestigious urban and rural real-estate stock offers a wide range of over 2,000 distinctive properties for those who love beautiful stone and who wish to restore and maintain our unique French architectural heritage.
#FGP
All Properties
Condé-sur-l'Escaut, Nord-Pas-de-Calais, France
18th century Chateau with Palladian architecture
EUR 2,724,400
(US $2,667,756)
Valenciennes, Nord Pas de Calais, France
North of France – 18th chateau set on 105,486 sq. ft.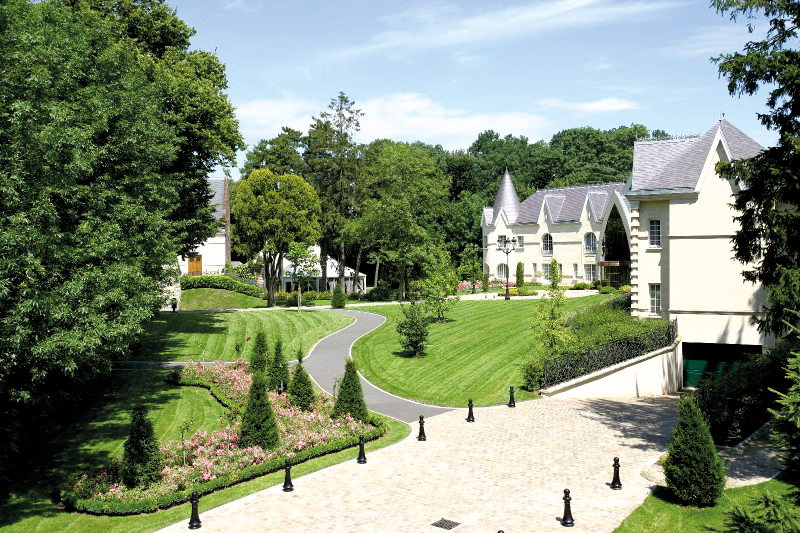 EUR 2,990,000
(US $2,927,833)
Cambrai, Nord Pas de Calais, France
Near the Belgium border– Chateau with large hotel capacity