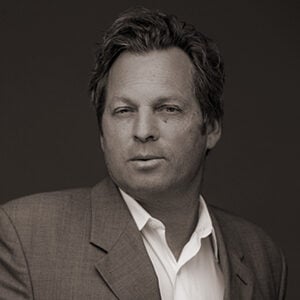 Willis Allen Real Estate
[email protected]
(619) 917-1554
Being a Southern California native and having lived in San Diego for over 40 years, Ed Landsberg truly understands the lifestyle. He was born and raised in Los Angeles before moving to San Diego to attend San Diego State University. Ed is a lifelong surfer, giving him first hand knowledge of what coastal living is all about.
Since becoming a Realtor® over 30 years ago, Ed has always been among the top in his field which has awarded him honors such as the President Elite award, being Top 1 percent company wide, and also Top Listing Agent of the Year for all of San Diego at his former broker. Having been in the industry for so long, Ed has been through every fluctuation in the real estate market and has always found ways to adapt, whether in a down market or booming economy. He has specialized in historical and architecturally significant homes for the last 25 years selling numerous properties by renown Architects such as Irving Gill,Richard Requa,Cliff May Charles and Edward Quayle (own family residence) William Hebbard, Emma Brooke Weaver just to name a few. Ed has also represented many homes on the national register as well as historically designated property AKA Mills act. His love and passion for older homes and architecture is evident throughout his marketing and specialized programs for maintaining Historical properties.
Whether it's surfing or working, Ed always practices being kind, genuine, and straightforward which is why he felt Willis Allen, as the epitome of class, was the right match for him. He has traveled all over the world to chase waves but believes there is no place like home in San Diego. Ed currently lives in Point Loma with his two daughters who are both honor students at High Tech High.
Contact
Ed Landsberg
LIC.# DRE 01072370
Office