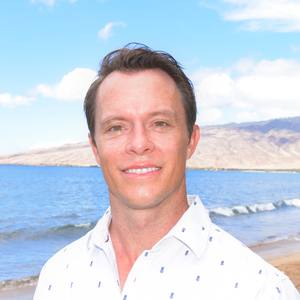 Hawaii Life
[email protected]
(808) 354-0555
As a Realtor, I make it a priority to find the best places to call home. After spending much of my life traveling the world, living in five different countries, and living in Hawai'i for over 12 years now, I can confidently say that there is no better place to call home than South Maui!
My passion for serving others at the highest standard has been a common theme throughout my professional life. Before becoming a South Maui Realtor with Hawai'i Life, I was a dedicated PGA Teaching Professional. My history of traveling the world and playing golf professionally has translated well into being a knowledgeable and professional guide for my clients. I have also sailed the Hawaiian Islands onboard the Norwegian Pride of America cruise ship, which allowed me to familiarize myself with Hawai'i and its many beautiful locations.
In addition to being a Realtor, I am currently a real estate investor with short term vacation rentals in Hawai'i, which gives me the invaluable insight necessary to successfully navigate the market for my clients. And, as a Hawai'i resident for over a decade, I have the local knowledge needed to help you buy or sell your home on Maui.
After transitioning to the role of Realtor, I was able to use this combined experience to secure four transactions within the first four months of working with clients on the island.
Working with Hawai'i Life has been an incredible experience. From the ohana culture to the extraordinary people, Hawai'i Life truly embodies the island lifestyle that we live and breathe here on Maui.
Whether you're looking for your second home or interested in leveraging this outstanding market, I have the rich professional and personal experience necessary to help you achieve a successful transaction! When I'm not working with clients, I spend my time playing golf, surfing, hiking, and seeking new flavors through international cuisine.
Whether you're saying "Aloha" or "A hui hou" to South Maui, I will do my best to exceed your expectations. Contact me today to get started!
All Properties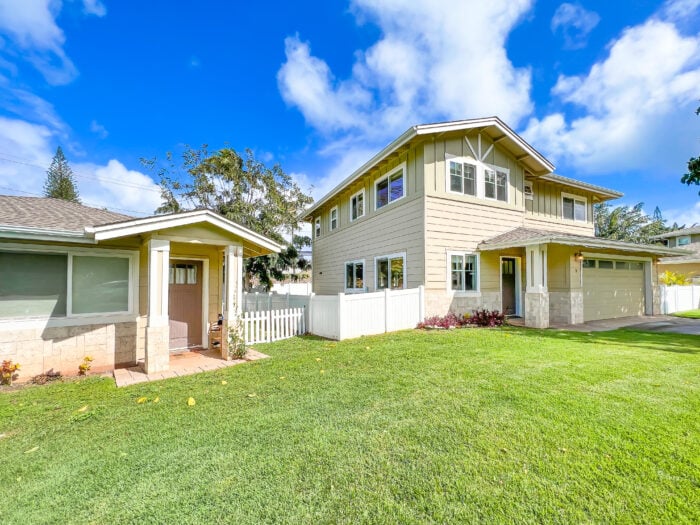 9 Kili Nahe St – Maui
Contact
Cory McKim
LIC.# RS-84557
Office