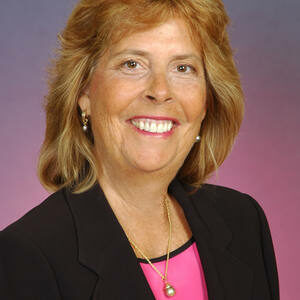 Hawaii Life
[email protected]
(808) 286-5409
Hawaii Life is the top-producing real estate brokerage in the State of Hawaii — one of the most remote, unique, and desirable places on Earth. The company leads its market in luxury property listings and sales due to a well-earned reputation for highly personalized service.
Hawaii's unique geographic location bridges two continents. Hawaii Life has cultivated a truly international network of discerning clients looking to invest in Hawaii. We offer our clients an ever-changing portfolio of exquisite properties located across the Hawaiian Islands.
Building on regional values that place importance on personal relationships and a sense of place, Hawaii Life leverages a deep bench of talent, expertise, and extensive Hawaii market knowledge to serve our international clientele with skill, insight, and discretion.
#FGP
Visit Constance Carr's Site
Contact
Constance Carr
LIC.# RS - 52541
Office