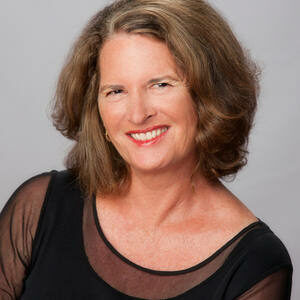 Hawaii Life
[email protected]
(808) 264-5136
I thought I would live on Maui for a short time and 40 years later I am still here. It is impossible to put into words the magic of this paradise.
Upon arriving here on Maui, I worked as a dental hygienist. During this time, I interacted with a countless number of people, each with their own specific wants and needs. Diligent, timely, friendly – these are just some of the qualities that have built a foundation for my excellence in Real Estate.
As a Real Estate Broker, I have the tools and the experience to help you find your dream property. After 40 years of living on Maui, I have built up extensive networks of friends and family. My reputation and networks are crucial for this tight knit Maui property market. I bring a whole new meaning to service with a smile!
When I came to Maui, the island was wild, wide open, and unformed. The road to Makena was a dirt road and there were no hotels in Wailea and Makena. With 50,000 people on island, there was no traffic on the roads. I "grew up" on Maui. I have played in her waters; stand up paddling, kayaking, racing in outrigger canoes, and wind surfing. I have hiked all over her land enjoying the spectacular scenery and sense of accomplishment only achieved after a long, hard walk over hills and dales. I have played in her parks on soccer teams and tennis teams, enjoying the competition and the community team sports add to ones sense of self and I have raised three wonderful children here feeling blessed every day that they were able to grow up in a beautiful, gentle place. I have also come back to where I started, embracing art and writing. New challenges! Old challenges are golf and my pickleball serve! These are works in progress.
There is an essence about Maui; a feeling that embraces and draws you in. If you would like to call Maui home for a short time or forever, I can find the right fit for you.
I will place your property in a strong position relative to the competitive Maui market, "Working together so everyone wins". Maui is here… Maui's waiting…
Visit Christina Haywood's Site
Contact
Christina Haywood
LIC.# RB 19788
Office