Agent
Carl-Rémillard Fontaine
Residential and Commercial Real Estate Broker
Contact Agent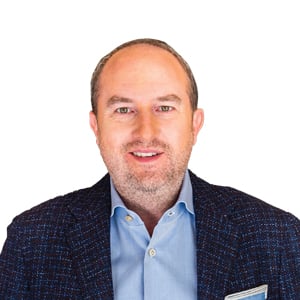 Profusion Immobilier
[email protected]
(514) 935-3337
(514) 726-2077
Recognized as one of the leading realtors in Montreal and regularly interviewed by local media on matters pertaining to luxury real estate, Carl Rémillard Fontaine boasts a property portfolio totaling several millions of dollars. Since becoming a broker in 2004, he has generated exceptional results for his numerous clients, in addition to being one of the top-performers in the Greater Montreal Area.
Having completed record sales and obtained record prices paid per square foot in several buildings and areas in Montreal as well as Nuns' Island, Carl has become a fixture on the Montreal scene after just 8 years in the business.
Whether working on a rental or a multimillion dollar property, Carl will show the same dedication to his clients and will assist them through all the steps of the transaction, having successfully completed over 500 in the past few years. Backed by a team of experienced professionals, his clients can count on round-the-clock and attentive service that few in the industry can match.
Visit Carl-Rémillard Fontaine's Site
All Properties