Agent
Bogdan Calita
Residential and Commercial Real Estate Broker
Contact Agent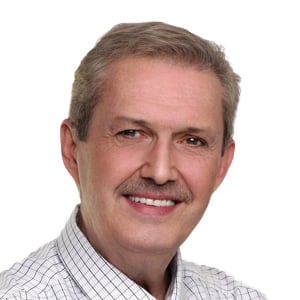 Profusion Immobilier
[email protected]
(514) 935-3337
(514) 582-8348
Specialized in selling both residential and commercial properties, Bogdan Calita has been a licensed real estate broker for 18 years. He is an experienced professional with an amazing work ethic and integrity, working incessantly to exceed expectations in all aspects of his client relationship.
A good negotiator and very prompt in handling any concern, he really pay extremely close attention to details in order to facilitate transactions. He takes pride in a job well done and it is with class and loyalty that he likes to deal with all situations in life.
A former professional volleyball player for close to 20 years, Bogdan is fully fluent in English and French and he has many contacts in the European real estate market, China, USA as well as the Caribbean region.
His passion for Caribbean properties, still a dream to be fulfilled.
Visit Bogdan Calita's Site