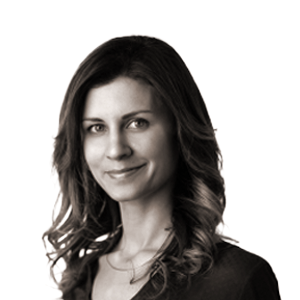 Long & Foster Real Estate
[email protected]
Bethesda, MD, USA
240-497-1700
A life-long resident of the DC Metropolitan area with a proven track record of excellent client outcomes, Anna Mackler has built her successful career as a partner at The Sky Group of Long and Foster on solid working relationships, an eye for perfection in staging and design, and a strong network of resources, allowing her to deliver clients an edge and advantage in both the buying and selling process.
Anna's ability to drive and create exceptional results for her clients stems from both personal experience and market expertise. Having lived in key areas across Maryland, Washington, DC and Virginia, she's understands the nuances, development trends and growth cycles happening throughout one of the country's most active real estate hubs. By focusing her expertise on working with buyers and sellers in the booming DC Metropolitan area, she is able to act quickly and knowledgeably to help her clients confidently achieve their goals.
In addition to in-depth market insight, Anna brings a strong aesthetic sense to the selling process that stems from a deep background in architecture, art and both interior and exterior design. As a professional landscape designer, she helped clients across the area create visually stunning outdoor spaces; she uses that same eye for detail to help clients discover the potential in properties, and to create clean, engaging staging that helps generate extremely positive results and faster decisions. Anna is also fluent in French and proficient in Spanish, which allows her to work confidently and successfully with both local and international clients.
Most important, Anna understands that buying or selling a home is a personal experience for each and every individual. She prides herself on a strong sense of professionalism, flexibility, and relentless commitment to making sure her clients are top priority at every stage of the process.
Anna is always available for your questions and referrals. When you're ready to start a positive and rewarding buying or selling experience, she's excited to meet you and get started.
Visit Anna Mackler's Site
All Properties
Magnificent New Construction