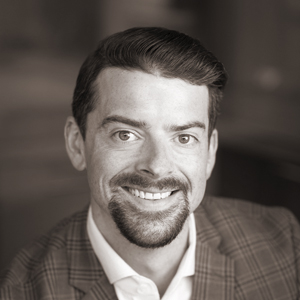 Slifer Smith & Frampton Real Estate
[email protected]
Snowmass Village, Colorado
9709249100
970.300.8551
Andrew comes to Slifer Smith & Frampton with experience selling real estate throughout the Roaring Fork Valley. At a young age, Andrew knew he was going to be in the real estate business. Growing up in a family full of brokers, developers, and property managers he learned what it takes to provide the best service. At his previous firm, he was awarded the International Top 10% regarding volume. As a broker, he thoroughly enjoys crafting a deal where both parties are satisfied. He is known by his clients for his knowledge of the local market, his excellent communication, and the extra mile he goes to ensure his clients are extremely satisfied with their investment. Having been a local for over 12 years, he truly believes some of the best views in the world are right here and spends his free time living an active mountain lifestyle with his wife Christine. Outside of real estate, he is a ski instructor and enjoys regularly hiking up the Highlands bowl. During the summer he frequents the Tom Blake and Rim Trail in Snowmass Village. Whether it be hiking, biking, fishing, or running he enjoys the endless outdoor activities this valley offers.
Visit Andrew Albee's Site
Contact
Andrew Albee
LIC.# FA.100070912