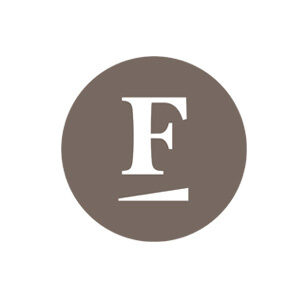 Dale Sorensen Real Estate
aplante@sorensenrealestate.com

Dale Sorensen Real Estate is the top choice for people buying and selling properties in the luxurious East Coast of Florida market. The same family has owned and managed the brokerage since 1978 and is dedicated to a long-standing tradition of excellence. Their local expertise and outstanding reputation make them invaluable as an exclusive member of Forbes Global Properties in this highly appealing corner of the world. Dale Sorensen Real Estate's agents are fully equipped to serve their customers with their global network, comprehensive marketing strategies, social networking tools, and innovative internet search optimization techniques.
#FGP
Contact
Office
Dale Sorensen Real Estate