| | |
| --- | --- |
| ffd_objectsync_id | 0036g00001rkMpoAAE |
| ffd_salesforce_id | 0036g00001rkMpoAAE |
| ffd_id | 0036g00001rkMpoAAE |
| phone | +52 322 294 2576 |
| is_member | 1 |
| dre | |
| keywords | Pacific Mexico, LPR Luxury, Punta de Mita, Puerto Vallarta, Costalegre, Riviera Nayarit |
| website | |
| languages | |
| email | alexis@lprluxury.com |
| facebook | |
| twitter | |
| instagram | |
| linkedin | |
| title_at_agency | Co-Founder |
| ffd_ownerid | 0056g000007MAcRAAW |
| agency | LPR Luxury |
| small_profile_picture | 201123 |
| _thumbnail_id | 201123 |
| brokerage_id | 0016g00002A1Dp8AAF |
| agent_title | Co-Founder |
| mobilephone | |
| agent_location | |
| agent_city | |
| agent_state | |
| agent_country | |
| post_member_id | 201086 |
| agent_first_name | Alexis |
| agent_last_name | Burwell |
| profile_image | 201123 |
| _sbi_oembed_done_checking | 1 |
Agent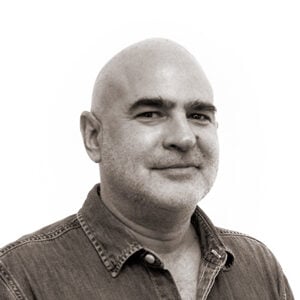 LPR Luxury
alexis@lprluxury.com
+52 322 294 2576
Over 20 years of experience in the Riviera Nayarit & Costalegre corridors focusing on low density residential / resort development sites.
Born in Merida, Yucatan, he is fluent in Spanish and English, graduated from international relations with a major in foreign investments, being the first generation after the reforms that allow for non-Mexican citizens to purchase properties in the restricted zones.
Acquisition consultant for real estate investors with a vast knowledge of the lay of the land, from zoning, feasibilities, proper entitlements, and in general, all that it takes to deliver clean cut transactions in this great area of the Mexican pacific.
Former president of the board of realtors in the area north of Puerto Vallarta, active participant in the elaboration of the Municipal Plan of Developments in Bahia de Banderas, Nayarit and other municipalities in Costalegre, Jalisco which now host world renown destinations in private enclaves with top boutique hotels and super high-end residential components throughout the dramatical coastlines in the surroundings of what is now a highly coveted city with over 250 flights per day with visitors from all over the world.
Founding partner of La Punta Realty / LPR Luxury, a multidisciplinary full service agency that has participated from the beginnings in many key luxury developments that raised the bar in terms of quality at all levels, planning and final delivery.
Currently living in the heart of Costalegre, coordinating the team´s efforts in what is now the up and coming area for an even more sensitive, ecologically friendly developing formula that is proving to be a tremendous success after major infrastructure improvements, municipal developing plans in place and top developers launching their prime inventory for sale with record breaking absorption rates.
All Properties
Casa Sol de Oriente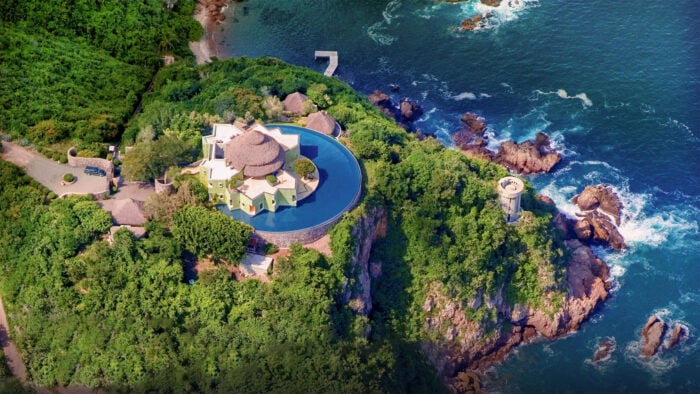 Casa Sol de Occidente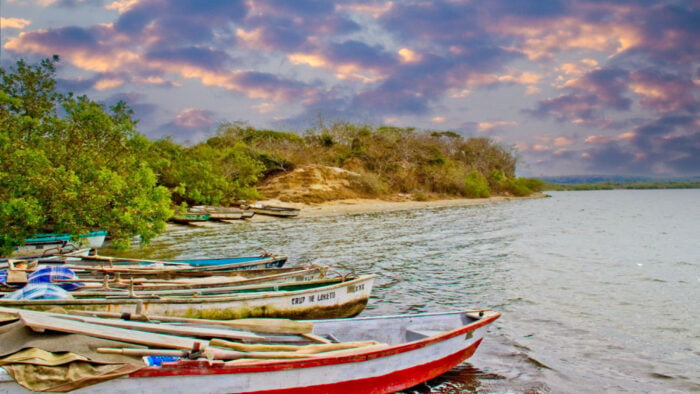 Cruz de Loreto - El Portezuelo, Jalisco, Mexico
Agua Dulce