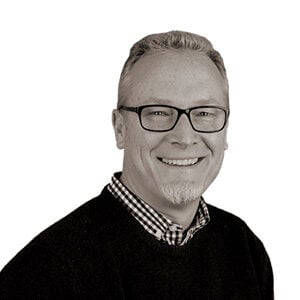 Telluride Real Estate Corp.
[email protected]
Mountain Village, CO, USA
970.729.1691
Alex's hometown is Olathe, KS. He is a graduate of the University of Colorado-Boulder. Alex's family includes wife Sage and two sons, Henry and Jake. Alex joined TREC in 2004, working with a select group of highly valued clients and representing development projects such as Sunnyside Ranch, Cornerstone, and Brown Dog Ranch. Prior to joining TREC, Alex enjoyed a 14-year sales and management career in litigation support and data storage technology in the San Francisco Bay Area. Alex, Marcin Ostromecki, and Managing Director Jon Dwight have been working together since 2004 and are partners in the Martin | Ostromecki Team at Telluride Real Estate Corp. In his free time, Alex enjoys skiing, hiking, camping, mountain biking and sailing.
Visit Alex Martin's Site
All Properties
Z Ranch
Contact
Alex Martin
LIC.# FA.100002755
Office