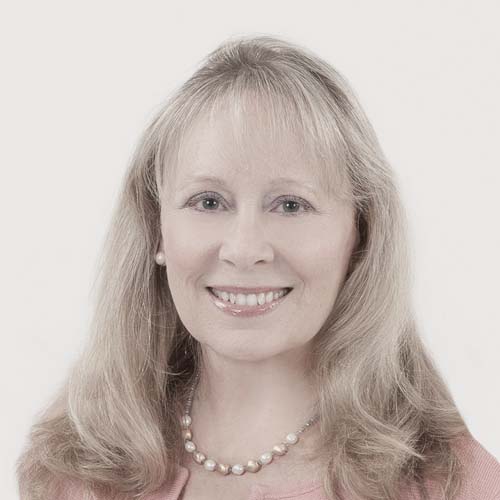 The Higgins Group Private Brokerage
adelehiggins77@gmail.com
203.767.6344
Adele Higgins has joined her husband, Rick, at The Higgins Group as Vice Chairman. Adele is actively involved in the community. She is a member of the Greenfield Hill Congregational Church, the Junior League and the Fairfield County Hunt Club. She also worked with students in the Gifted and Talented Program for the New Canaan school system. Adele has a Bachelor Arts from Rollins College, a Masters of Science from Fordham University and a Master of Arts from Fairleigh Dickinson College. Rick and of Adele have raised three children in Fairfield. Adele would be glad to offer a complimentary market analysis to help you find the perfect home!
Contact
Adele Higgins
LIC.# 774440
Office
The Higgins Group Private Brokerage